DID YOU KNOW?
We offer free shipping and complimentary gift wrapping on every order, every time.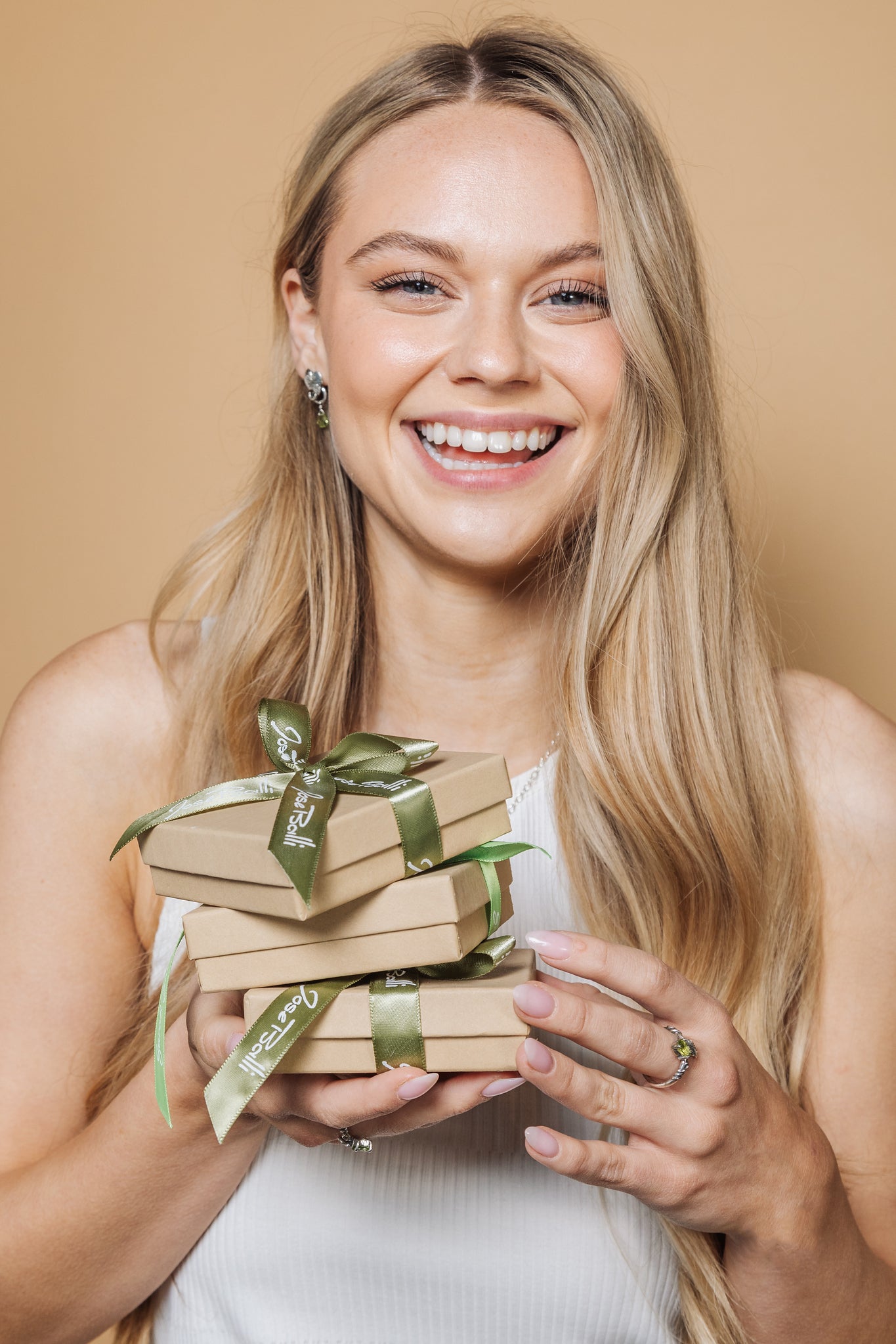 SHOP NOW
From the time I placed my order until delivery, customer service has been exceptional. I also received a personal thank you note from Jose!
The packaging and handwritten note shows that this company cares and appreciates my business! In a world where "just enough" seems to be the norm, it's nice to see a company go above and beyond!
By far this is one of my most exceptional bracelets. From start to finish this was an amazing experience!
They were beautifully packaged in a box with a bow and then wrapped in tissue paper. The pendant is exactly as described. It's cute, whimsical, and reflects the high quality craftsmanship!
Top of the line customer service! I look forward to purchasing additional unique, quality jewelry from Jose Balli.