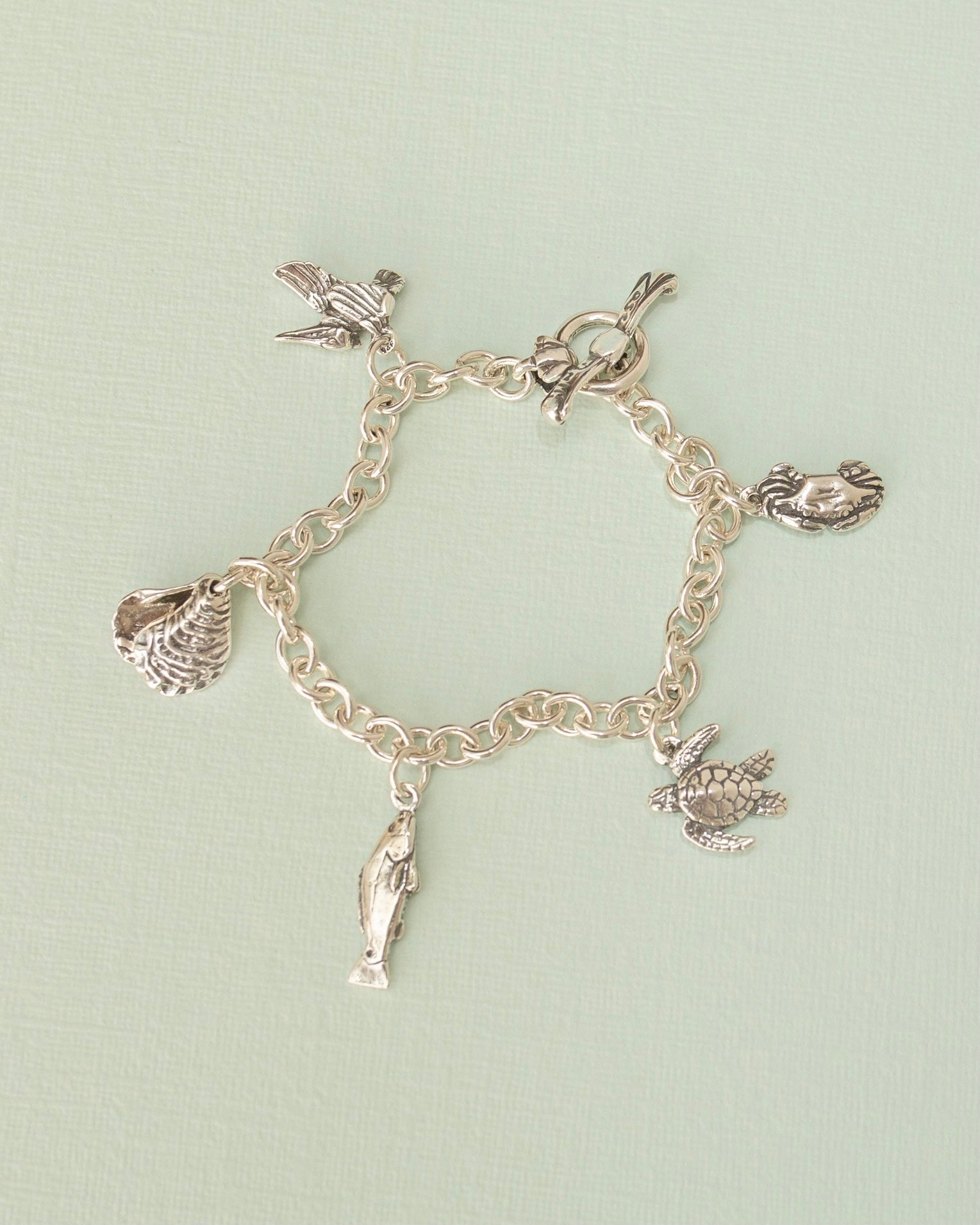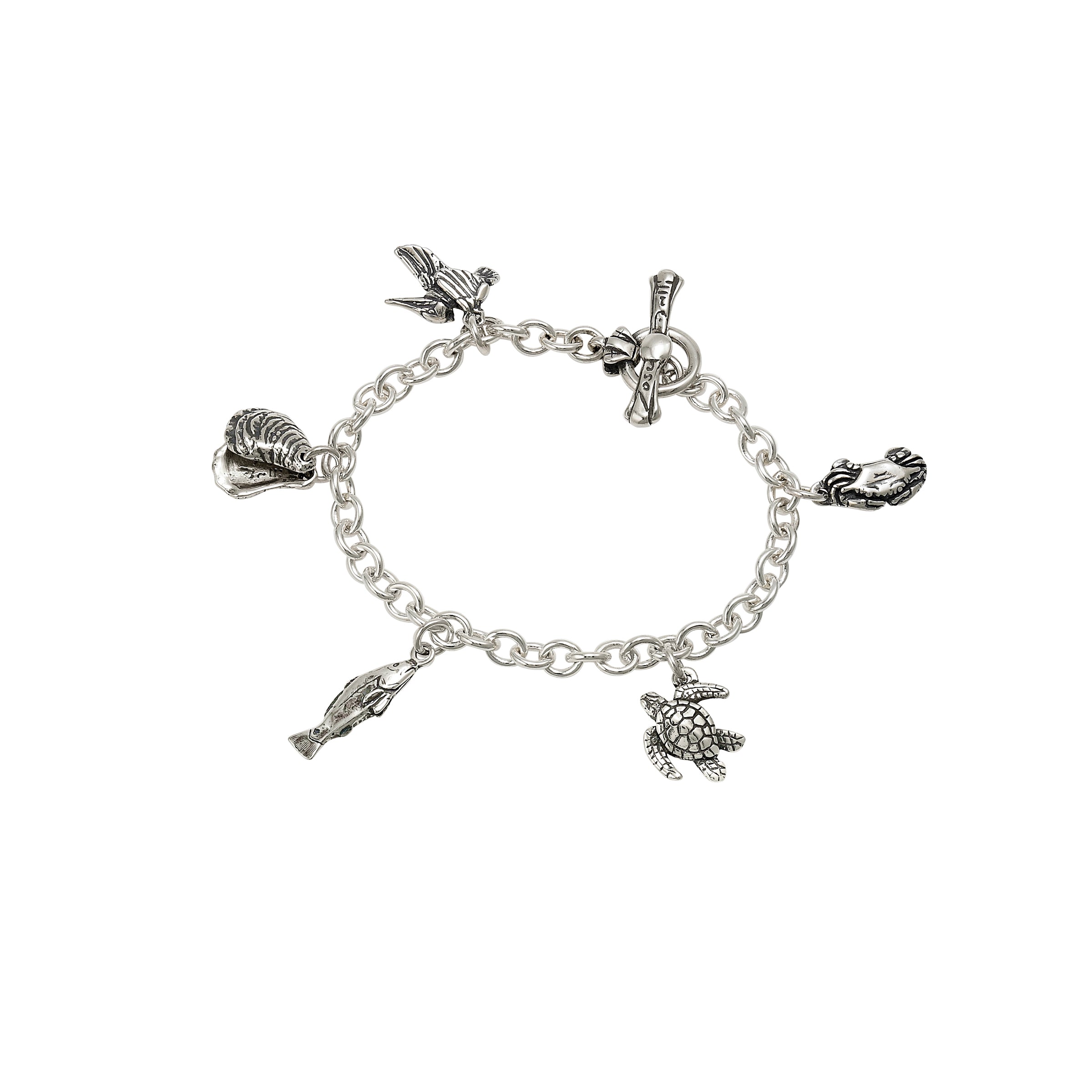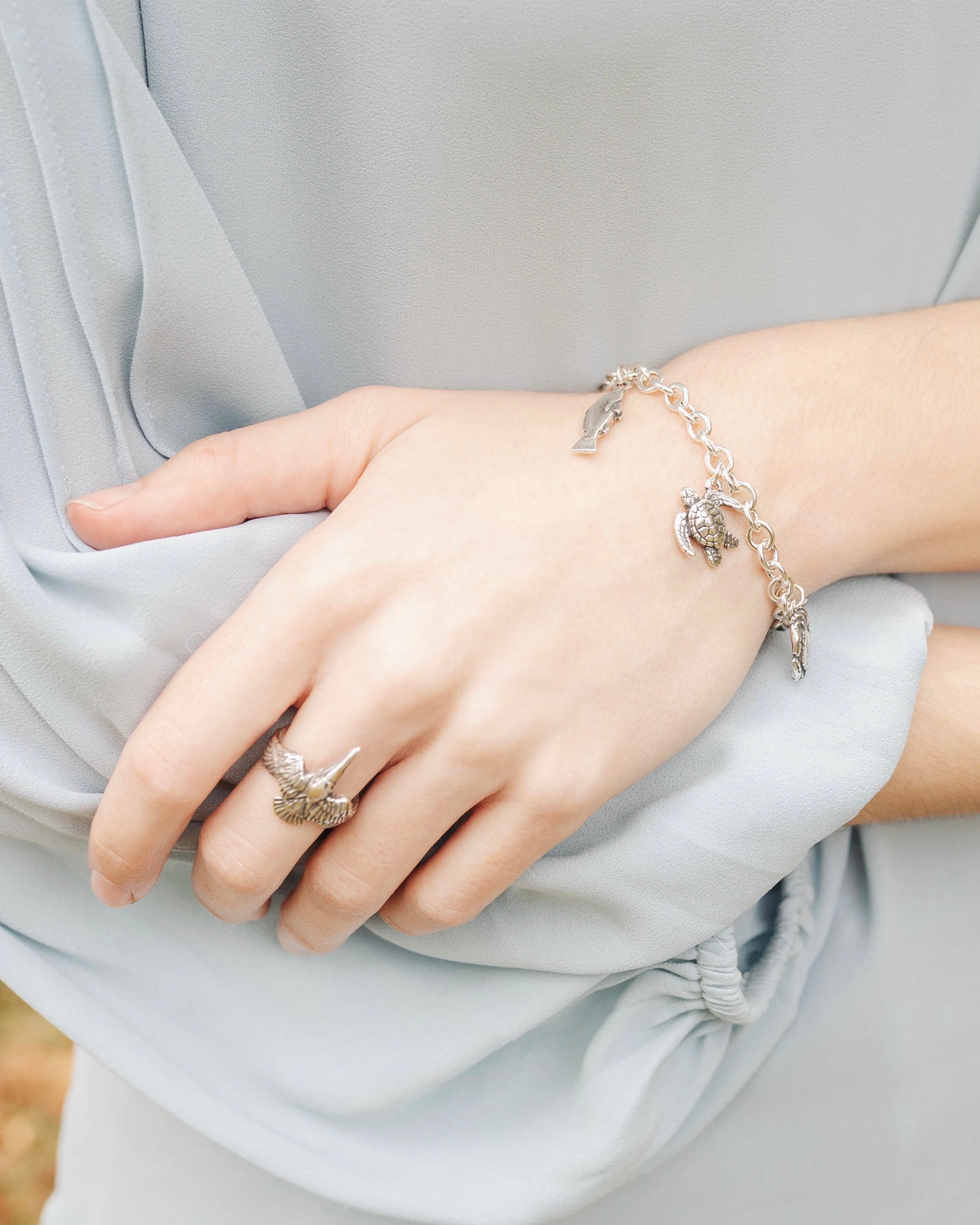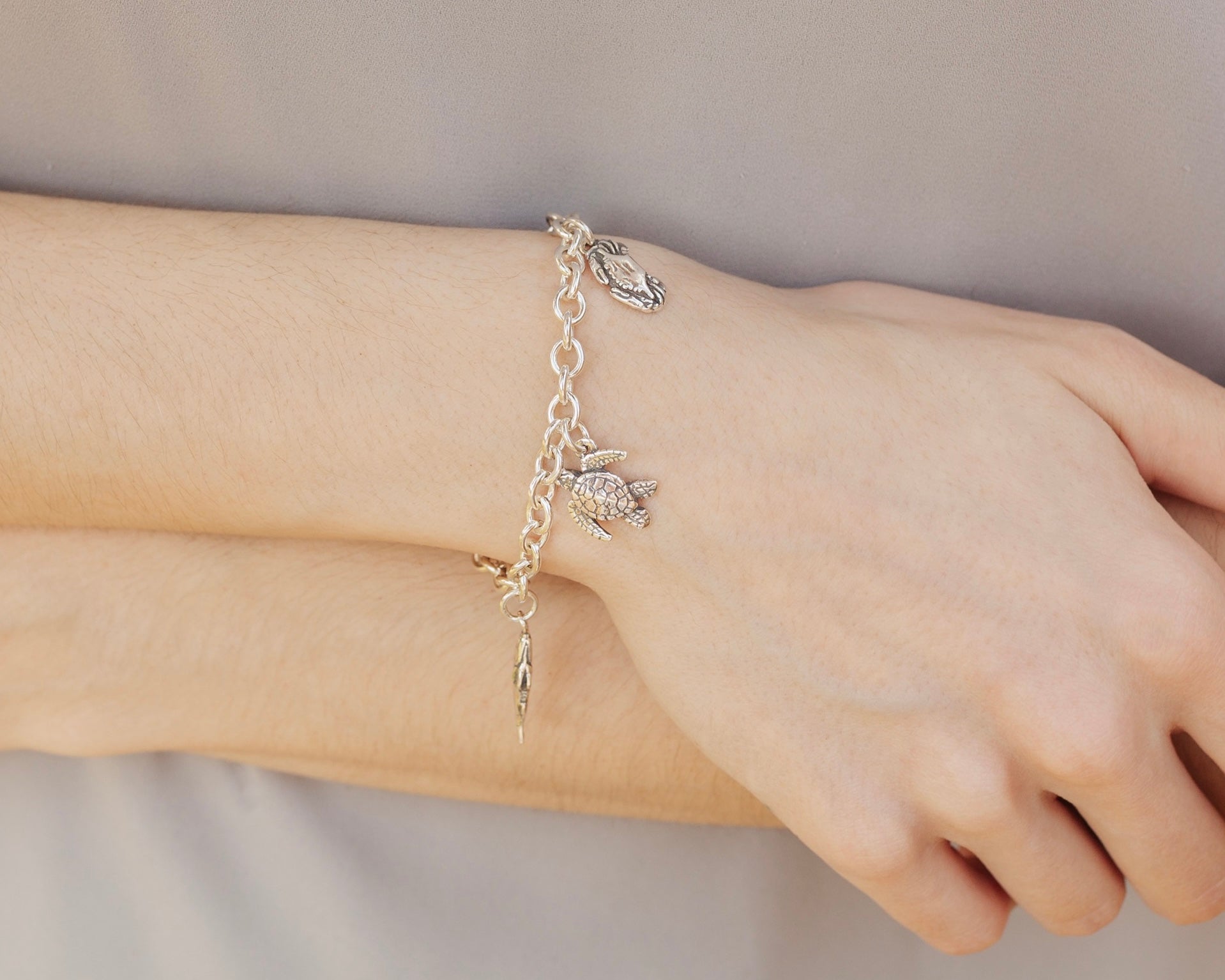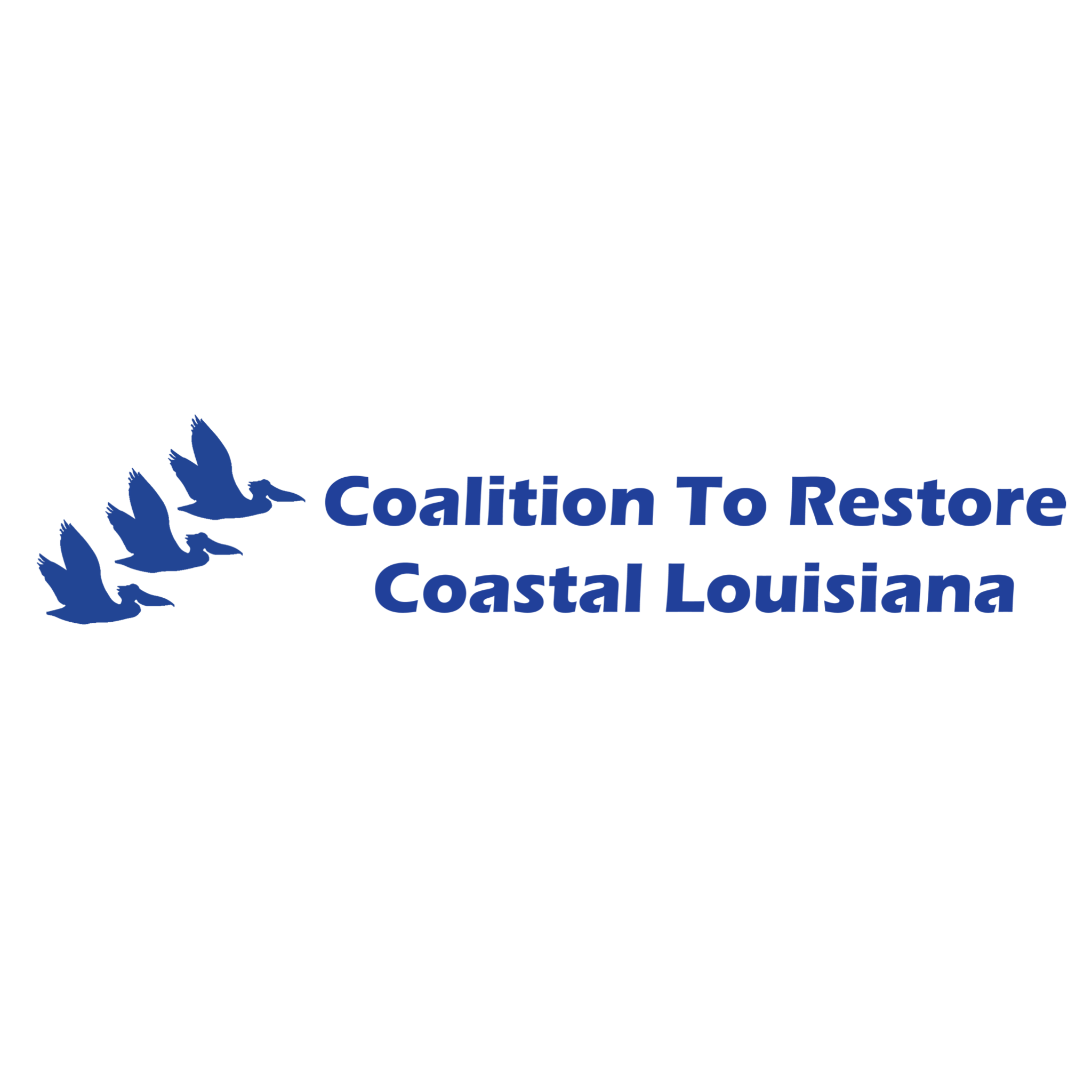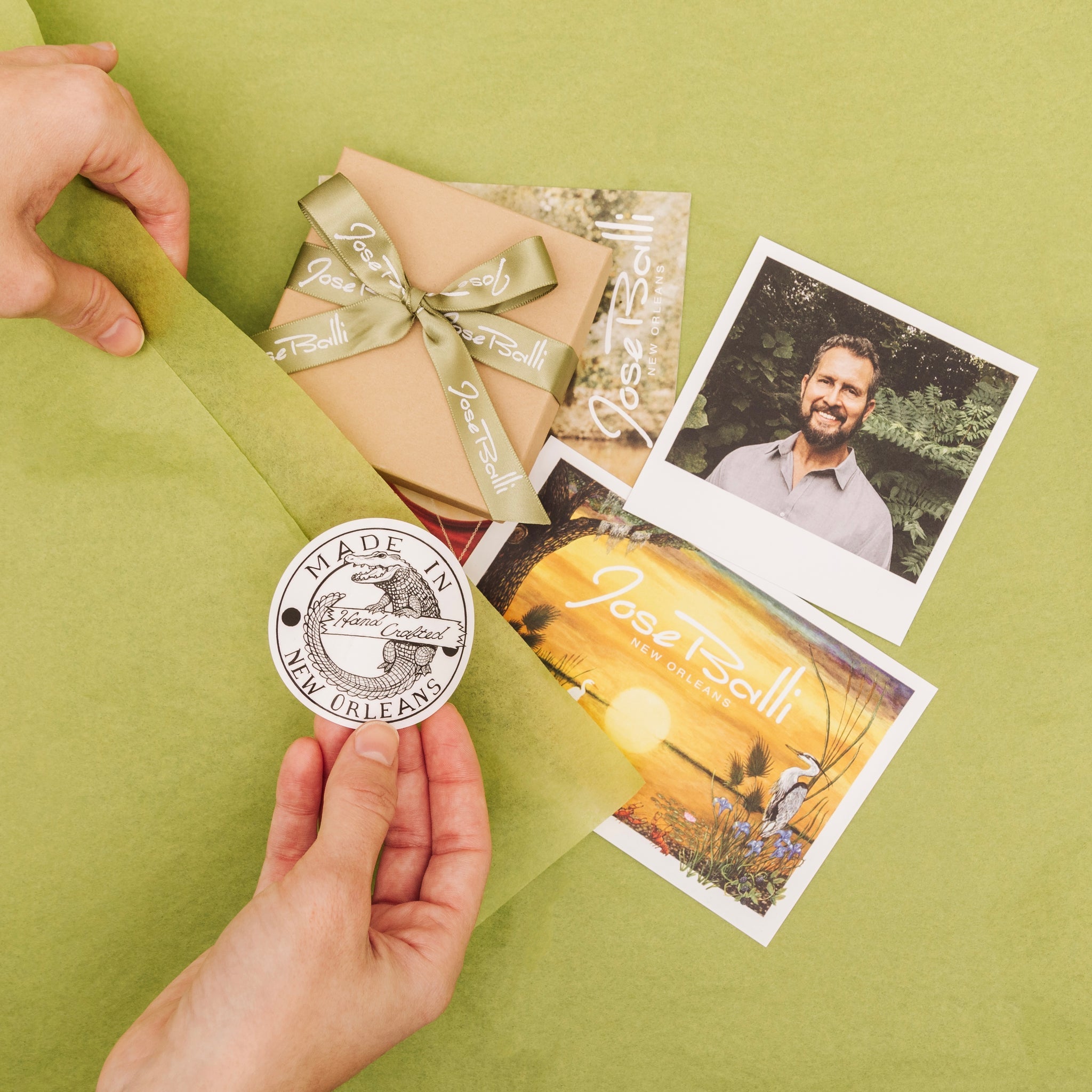 Coastal Small Charm Bracelet
Inspired by Louisiana's coast, a blue crab, sea turtle, redfish, oyster and pelican come together to form an elegant charm bracelet. This unique design was a response to a tragic local oil spill as a reminder of how fragile our coastline is, and how we should all to do our part to protect it.  
In 2010, an oil rig exploded in the Gulf of Mexico and spewed more than three million barrels of oil into the Gulf of Mexico, causing one of the largest environmental disasters in U.S. history. This disaster greatly affected Louisiana's coastline and the many animals that call it their home. In response, Jose wax carved several coastal-themed designs and, for the whole summer, donated 25% of the sales to the Coalition to Restore Coastal Louisiana, a non-profit organization dedicated to restoring Louisiana's coast.  
· Sterling silver
· 7 1/4" length
· Charm 1/2"L x 3/8"W
· Handcrafted toggle clasp
· Made in New Orleans
· 1 year warranty
· Free shipping
· Complimentary gift packaging
· Free catalog

· Free postcard designed by Jose
· Free biography card about Jose