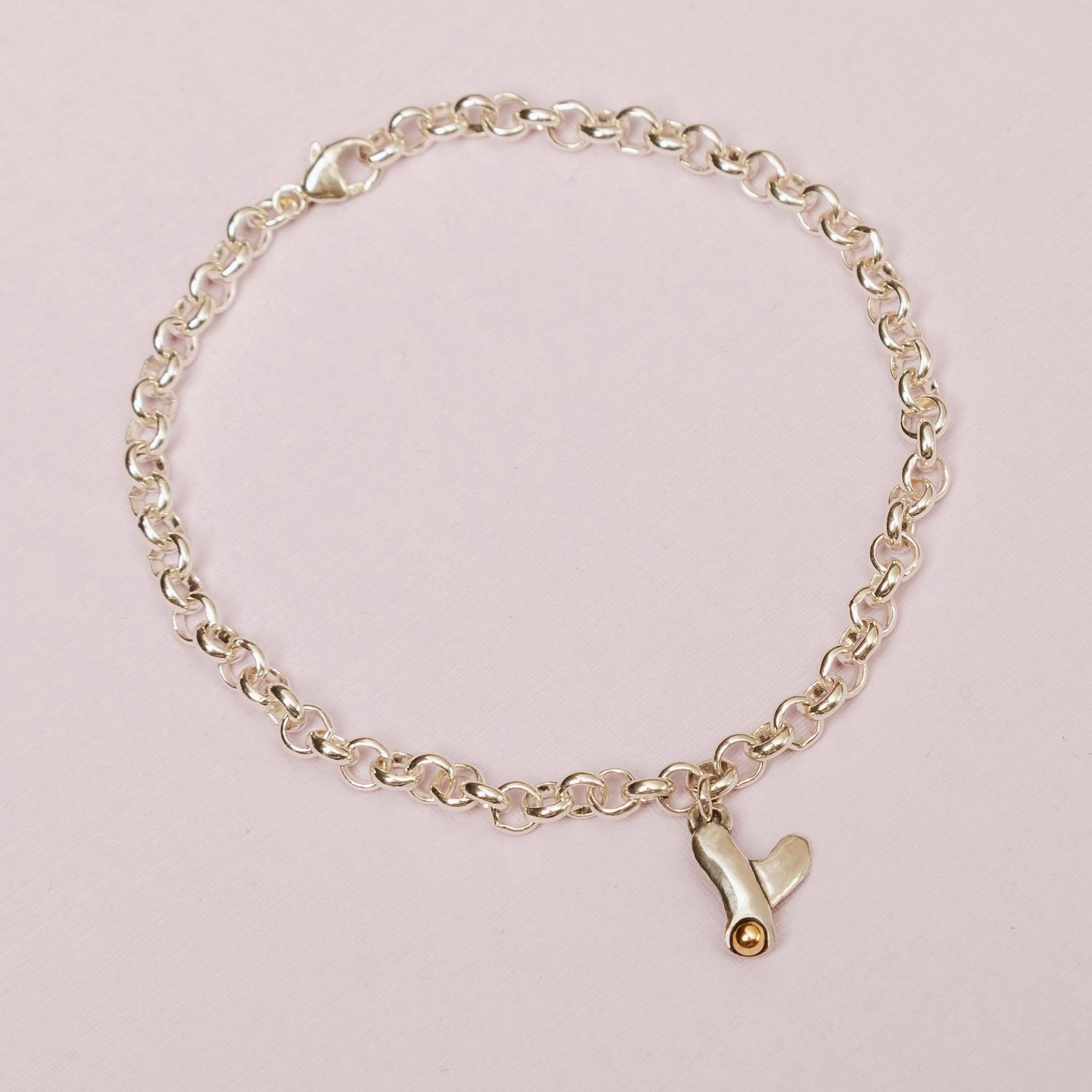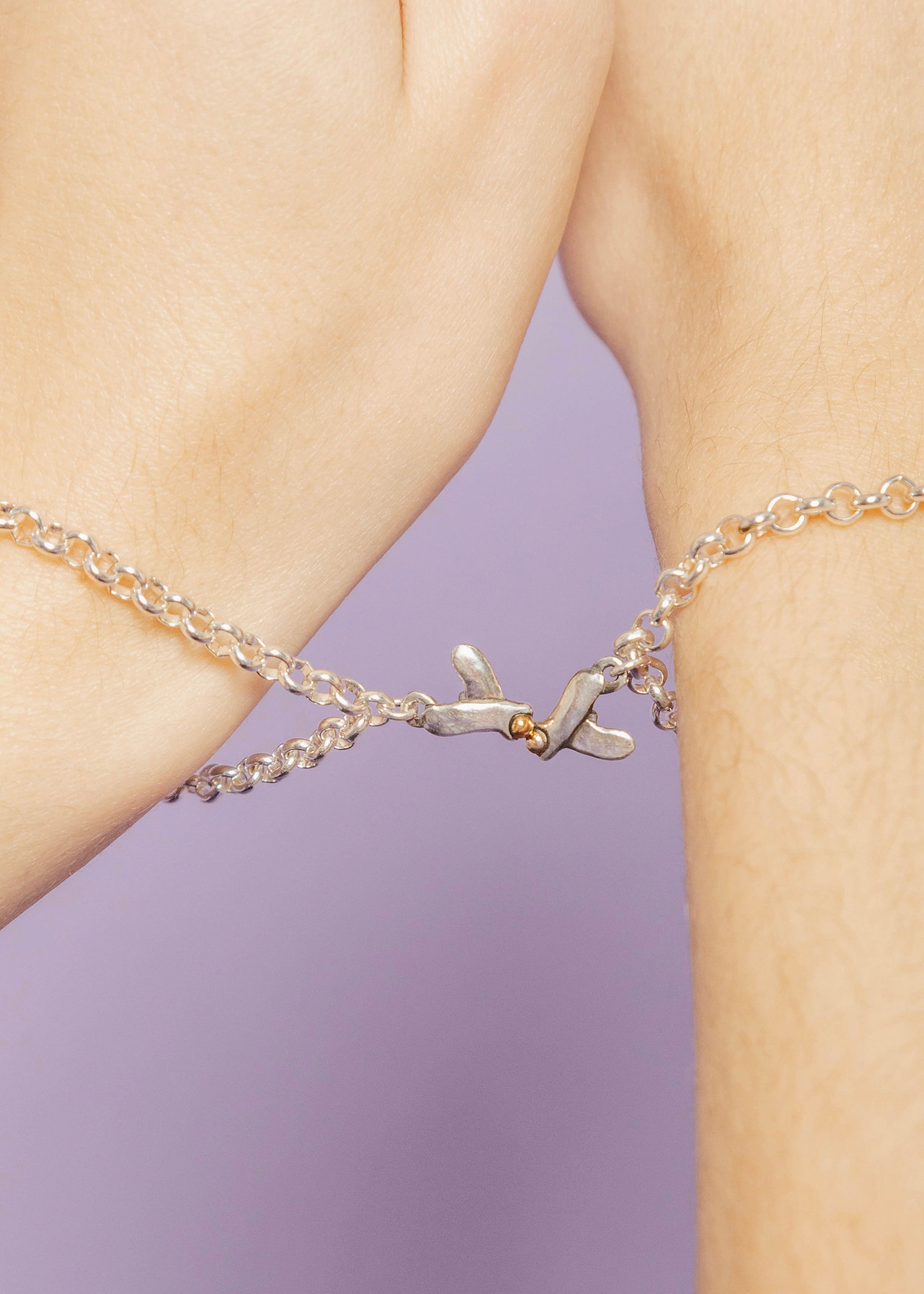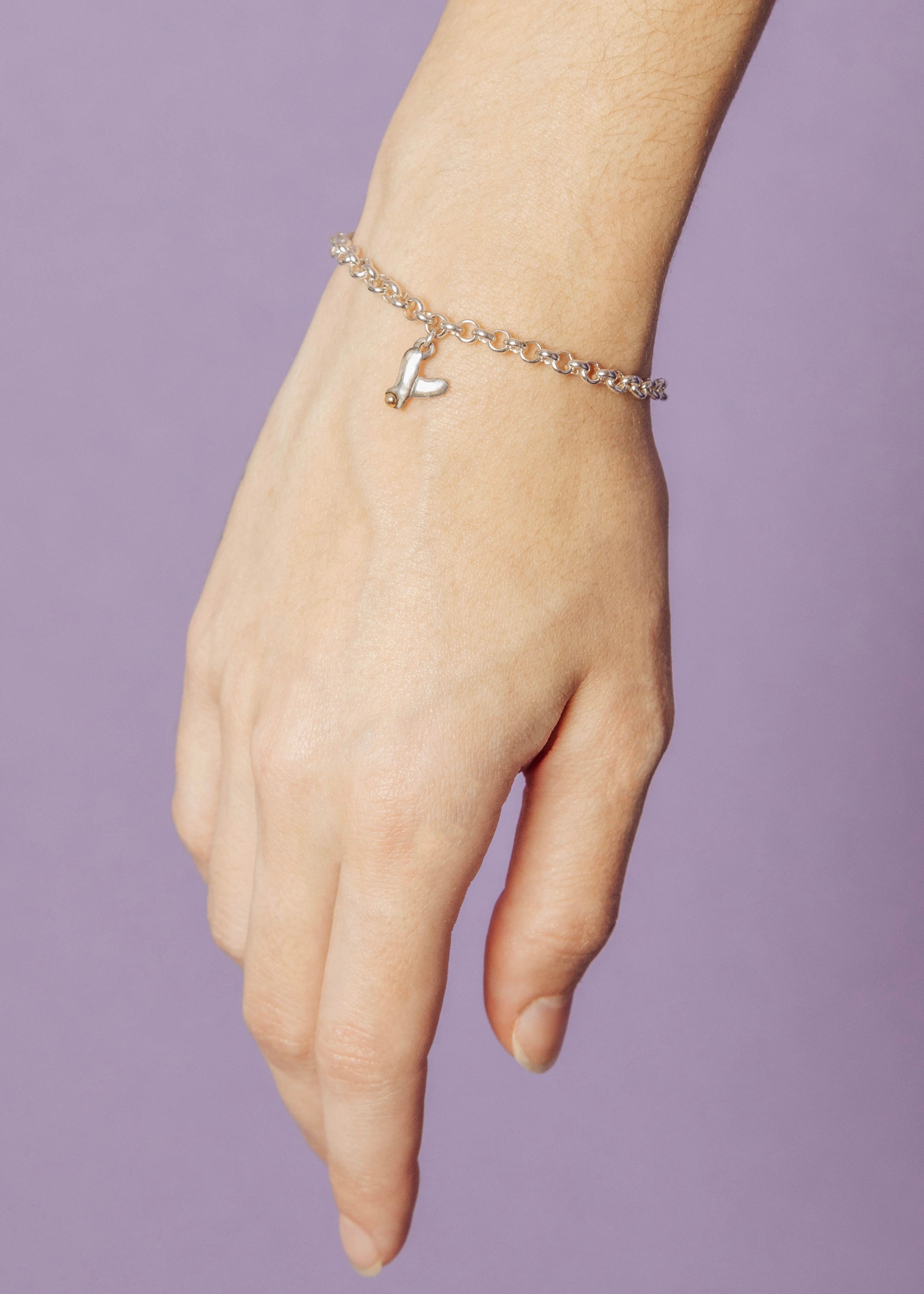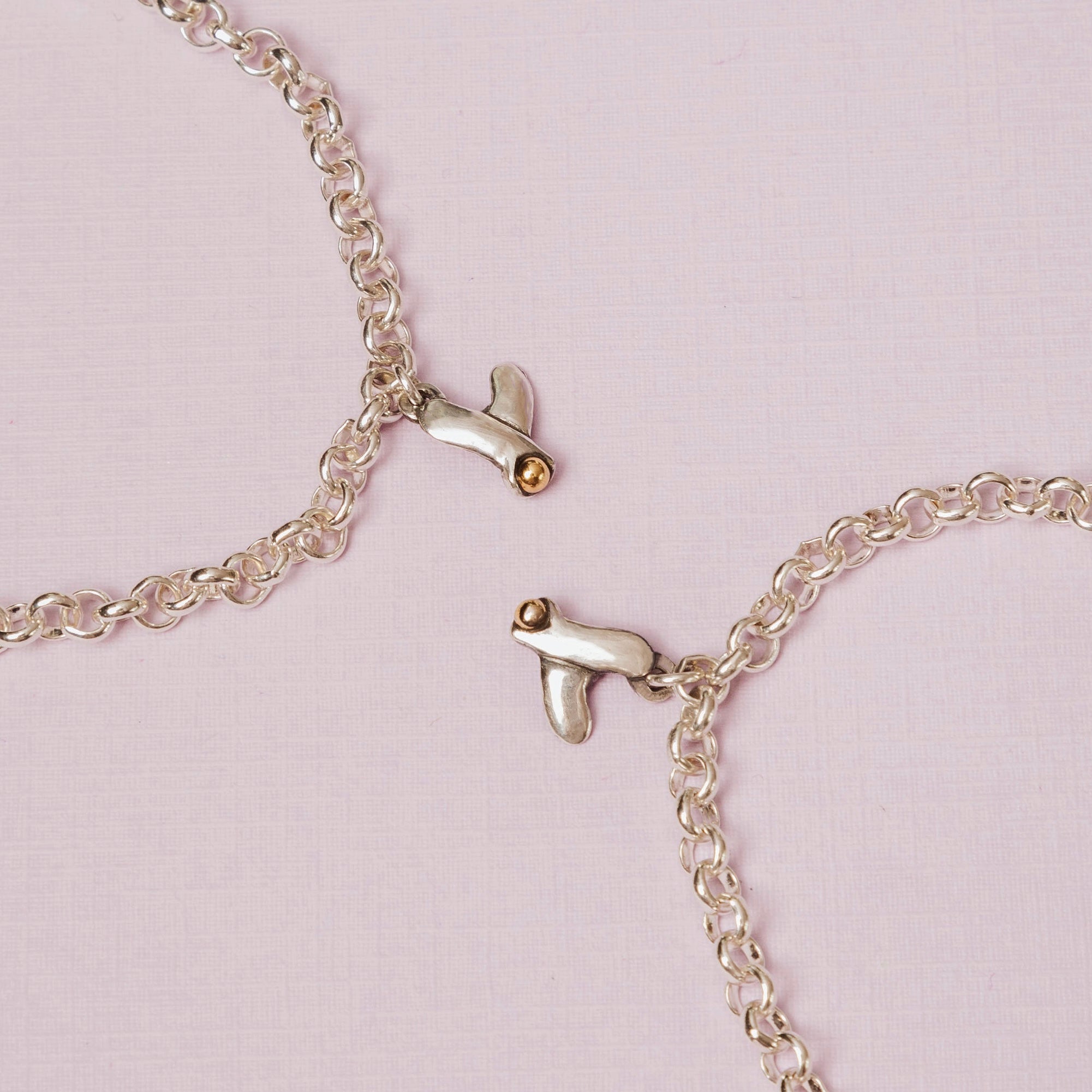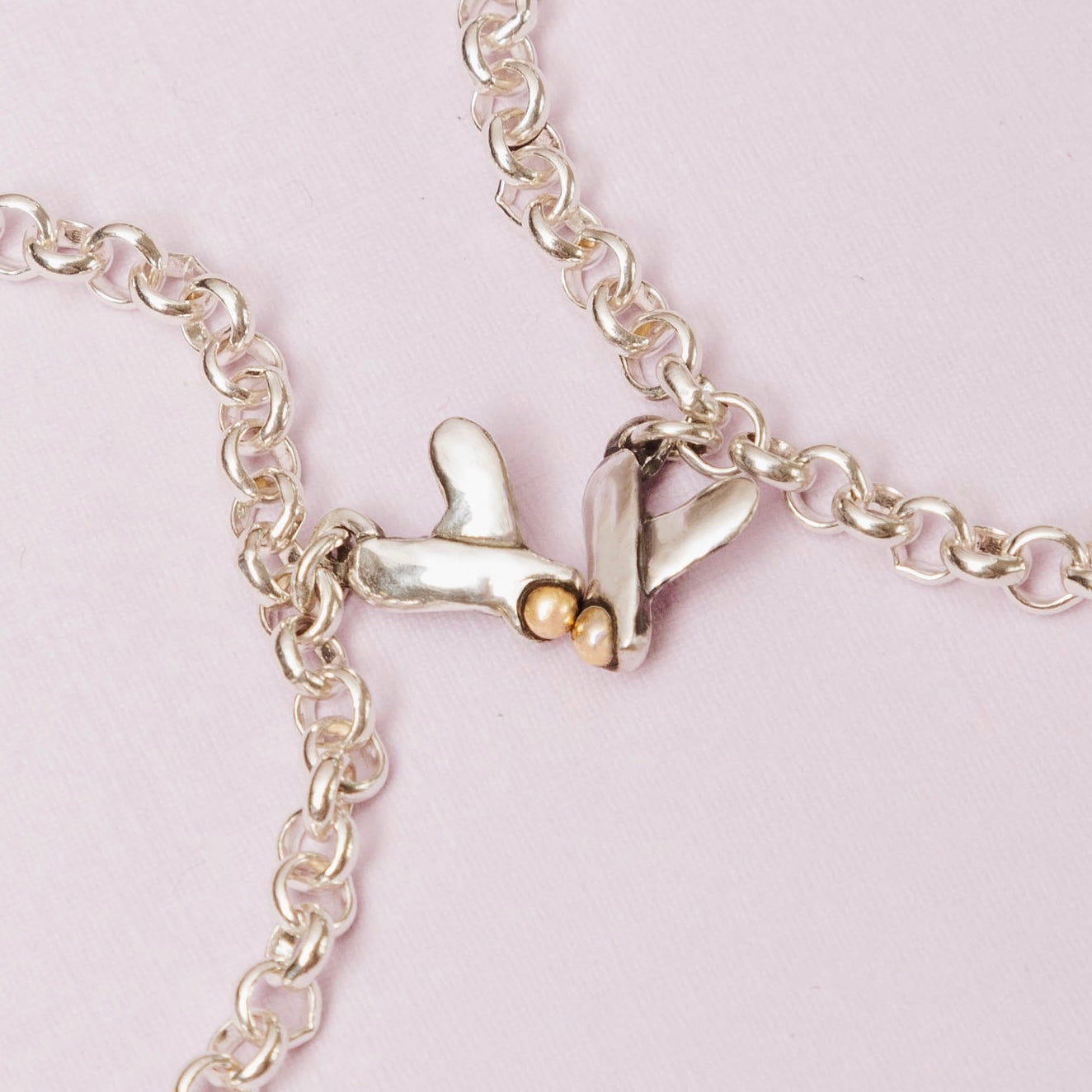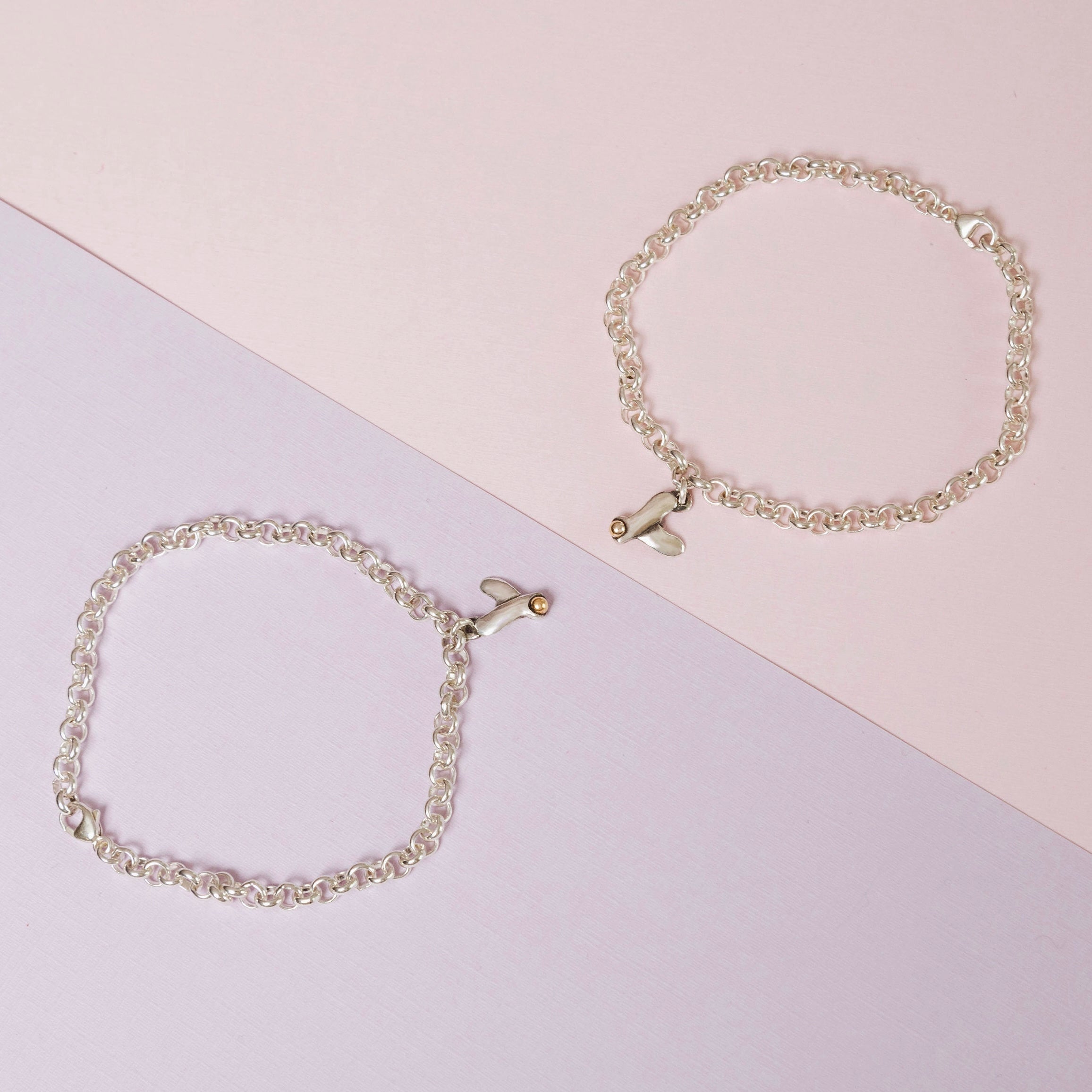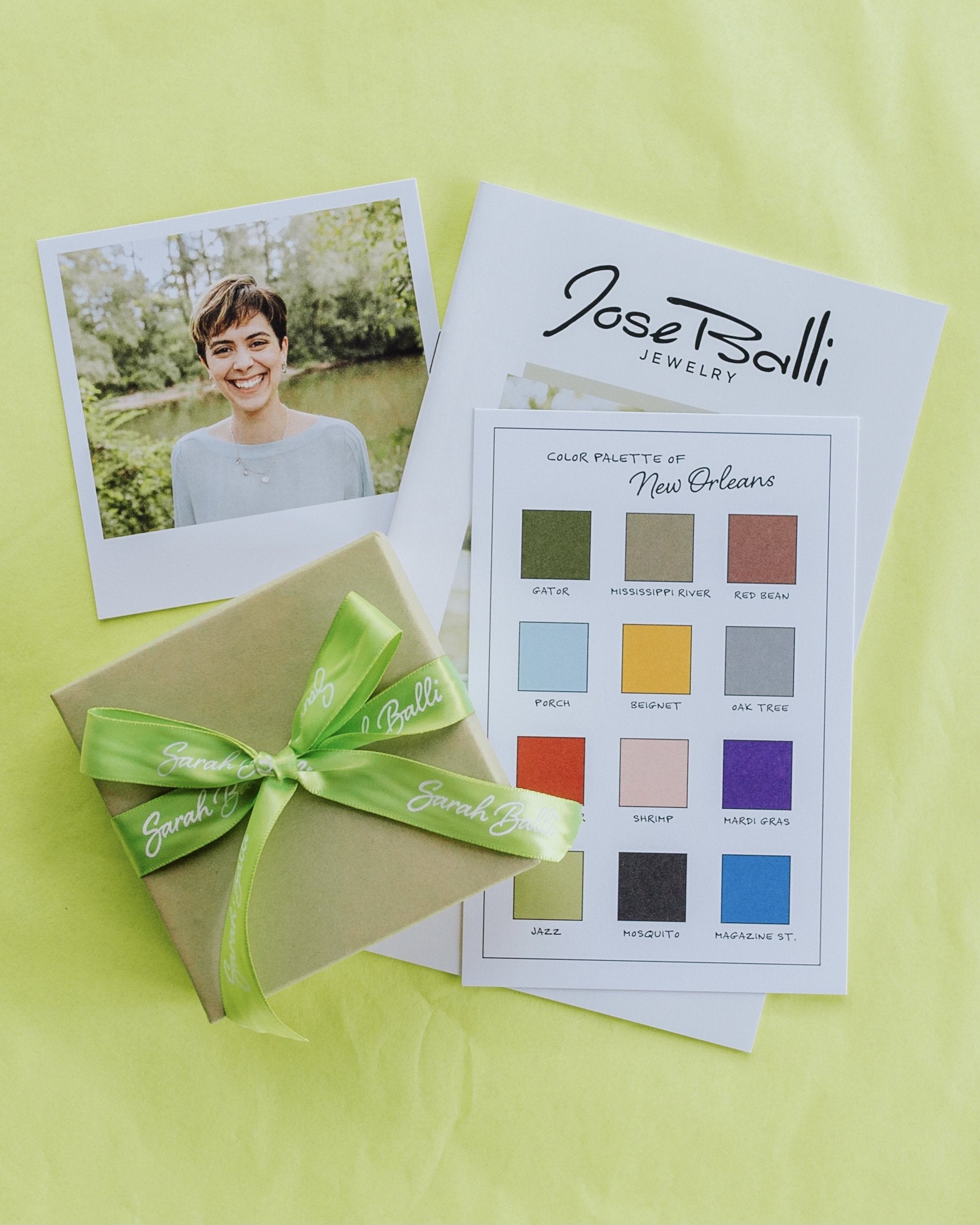 Lovebug Friendship Bracelet
A fun southern spin on the classic friendship jewelry she grew up with, Sarah designed these lovebug charms with magnetic heads so that they "kiss" whenever they're near one another. Whether you're attached at the hip or live states away, the Lovebug Friendship Bracelet is a timeless keepsake for you and your bestie to share. 

Please note that the Lovebug Friendship Bracelet is sold individually so, if you're planning on surprising your bestie with a matching one, be sure to add 2 bracelets to your cart. 
· Sterling silver 
· Gold-plated magnetic bead 
· 7" length
· Size 1/2"W

· Lobster catch
· Made in New Orleans

· 1 year warranty
· Complimentary gift packaging
· Free shipping
· Free catalog
· Free postcard designed by Sarah 
· Free biography card about Sarah