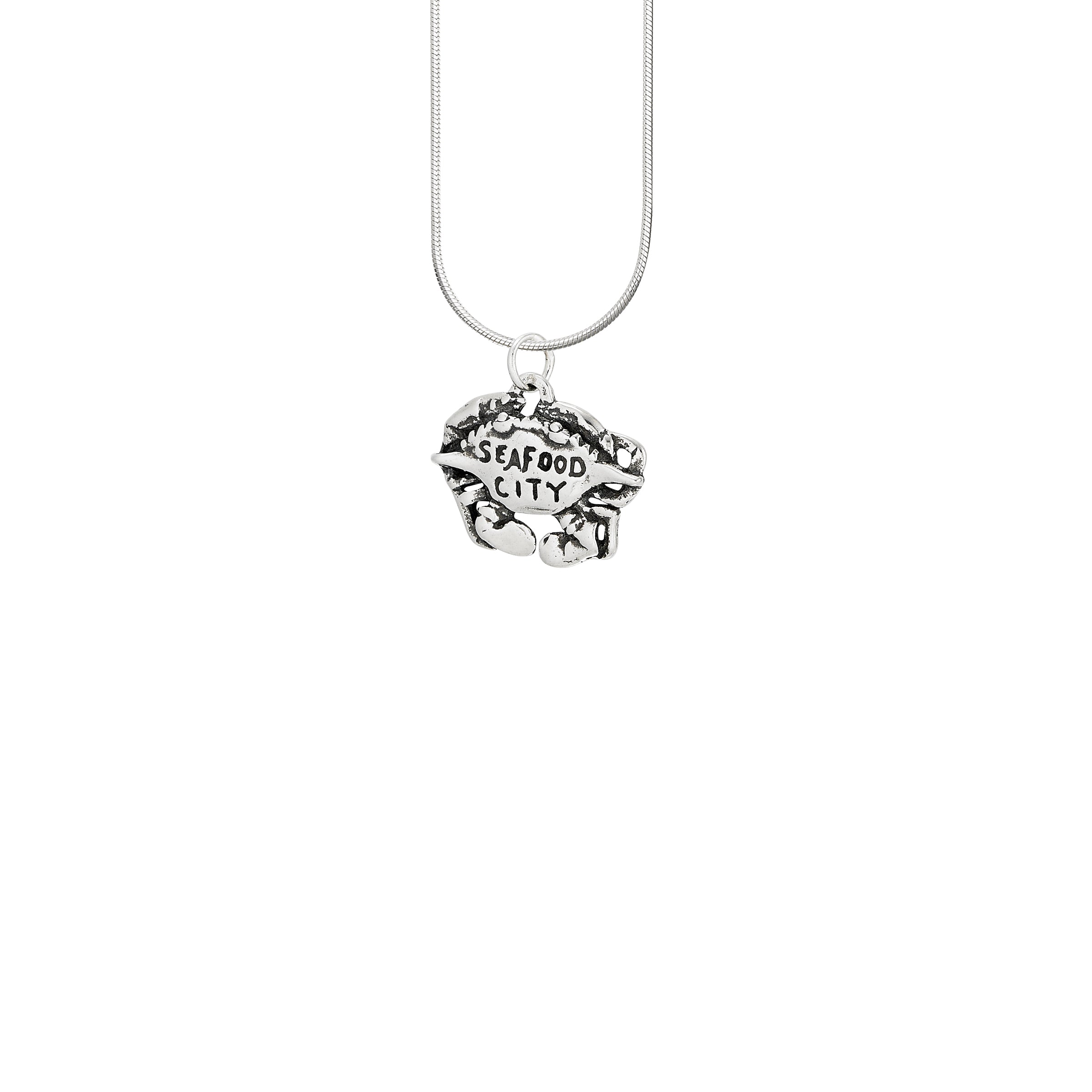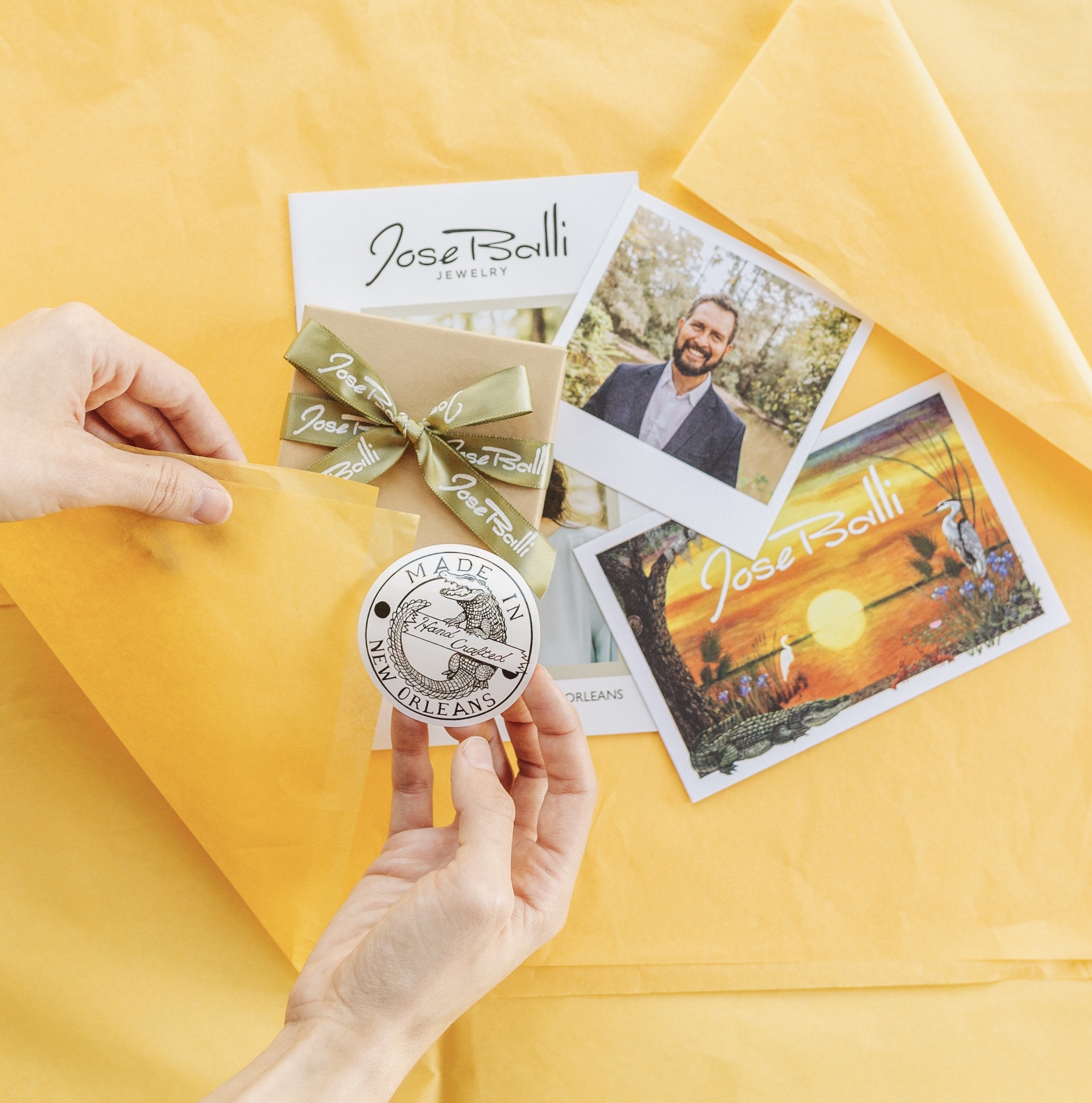 Seafood City Crab Pendant
A New Orleans icon, part of our New Orleans Nostalgia Collection.
In 1961, Al Scramuzza opened his seafood business named Seafood City at 1826 North Broad Street in New Orleans. He was well known for his local television ads with the catchy jingle of "Seafood City, Very Pretty."
· Sterling silver
· Size 7/8"L x 5/8"W
· Chain sold separately
· Made in New Orleans
· 1 year warranty
· Complimentary gift packaging
· Free shipping
· Free catalog
· Free postcard designed by Jose
· Free biography card about Jose