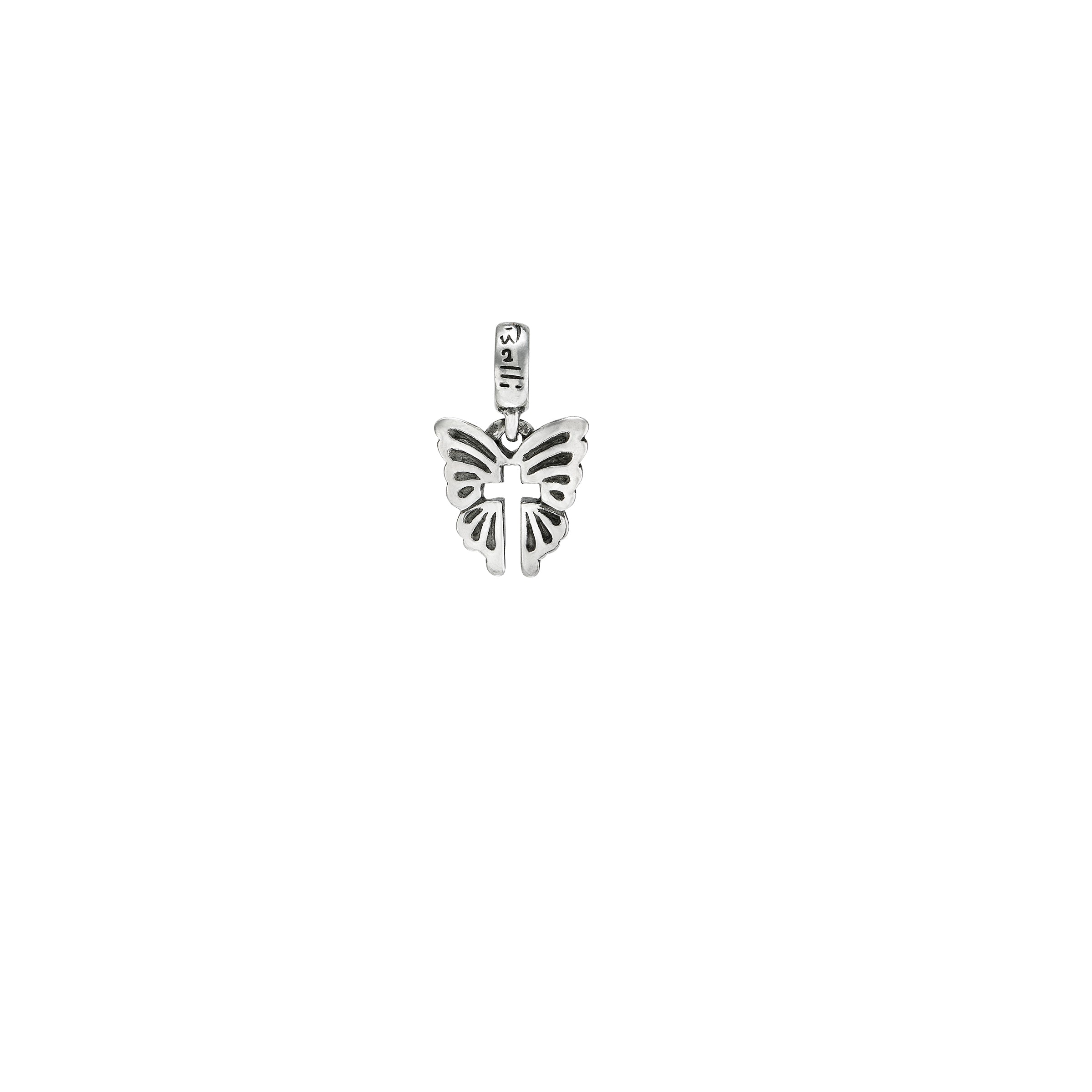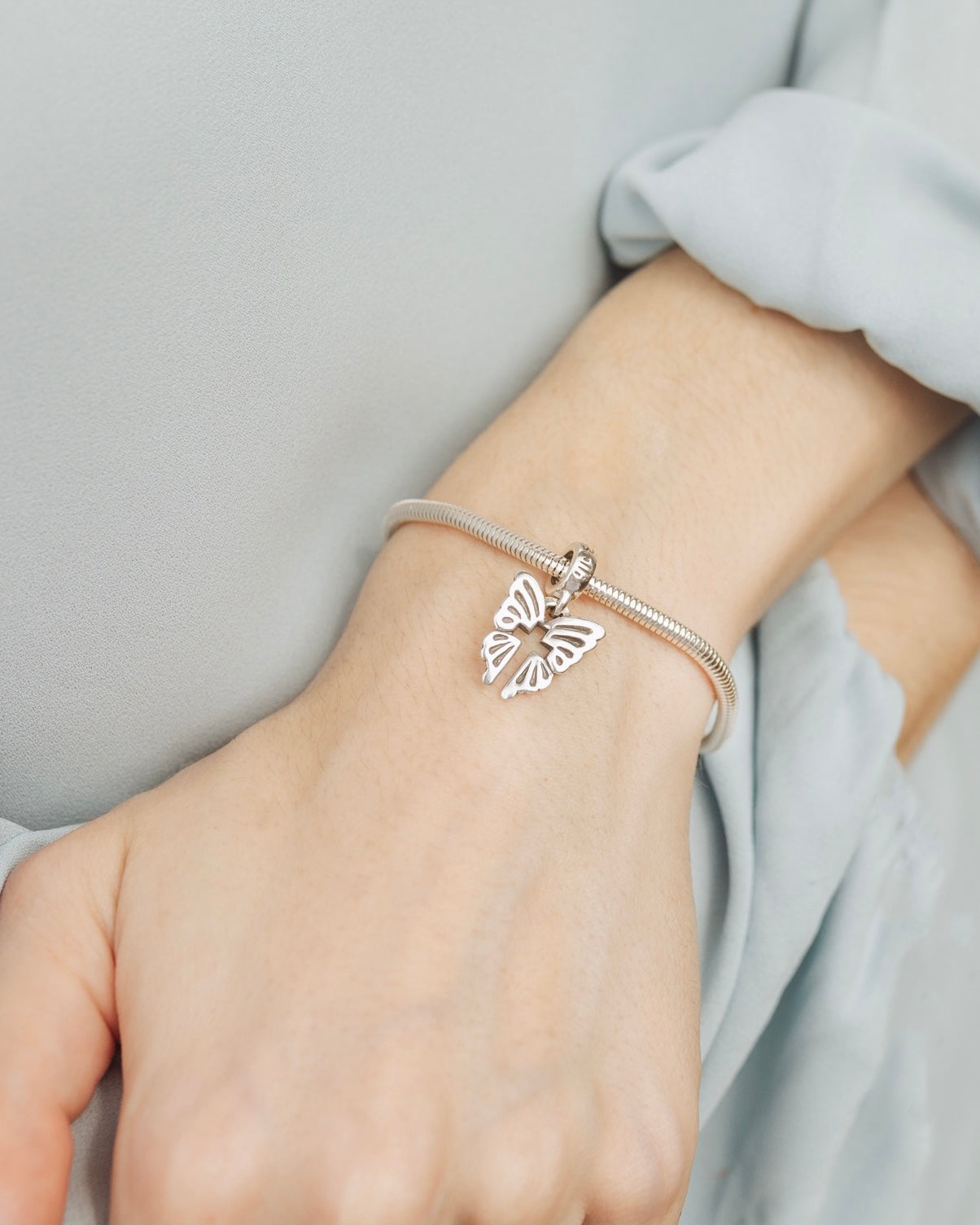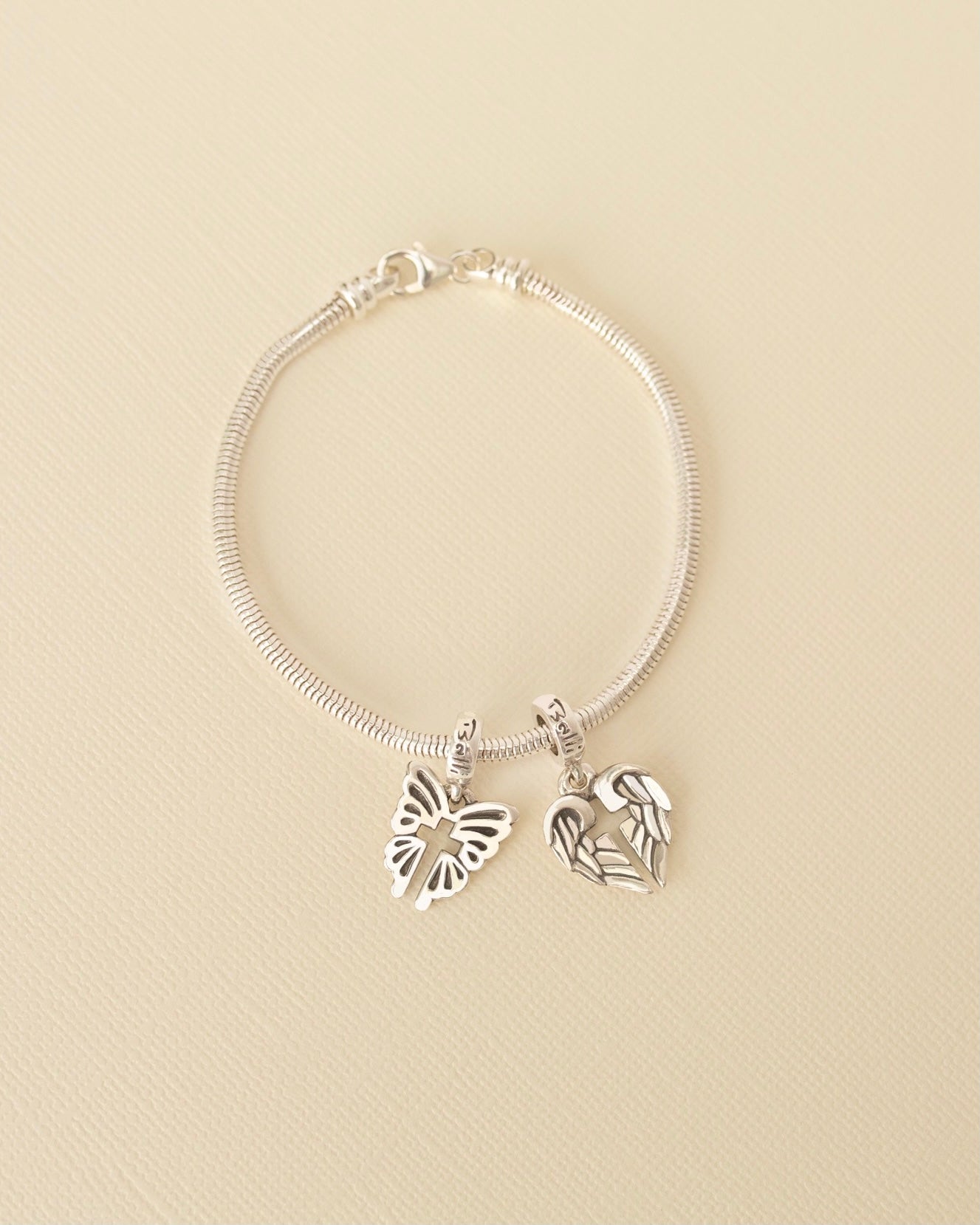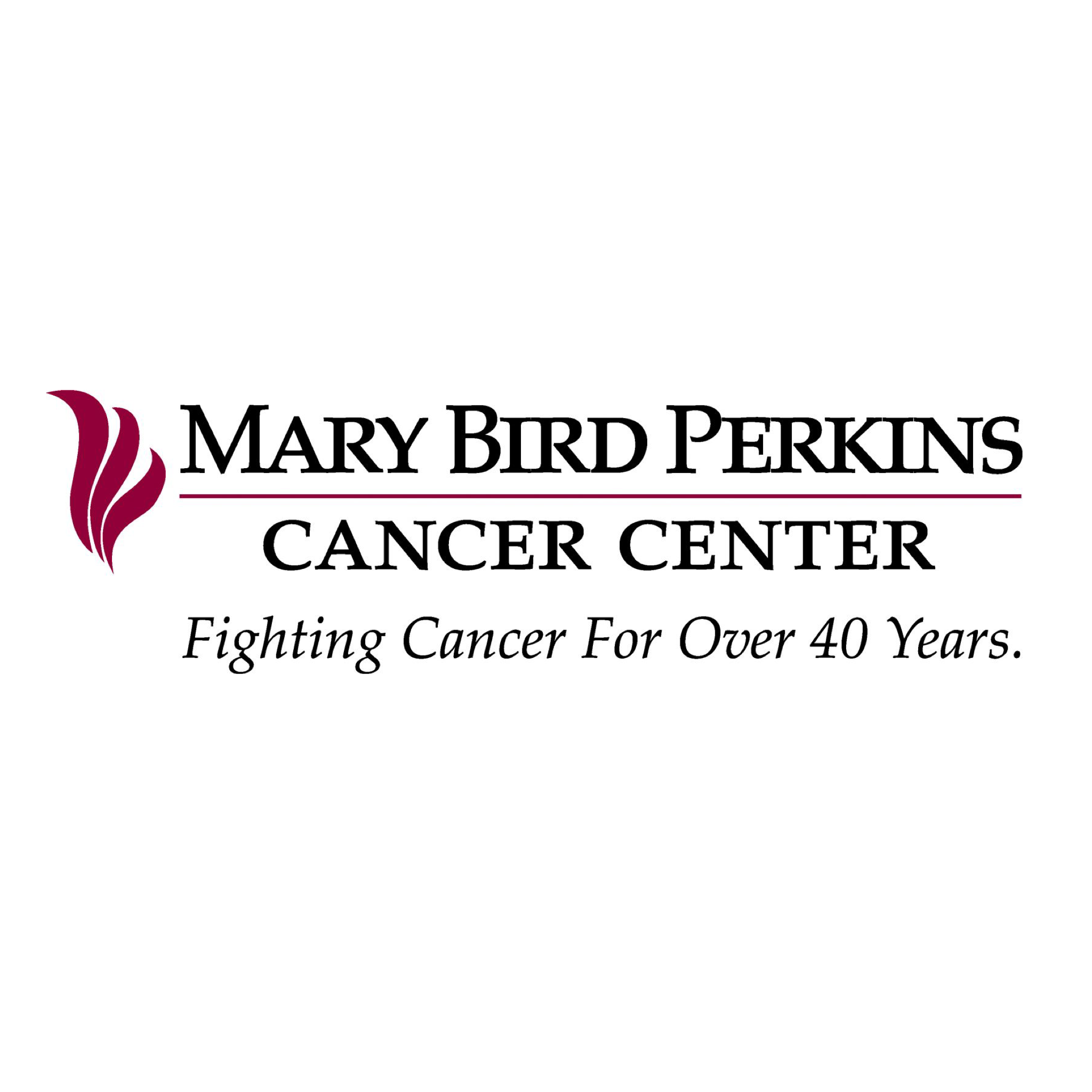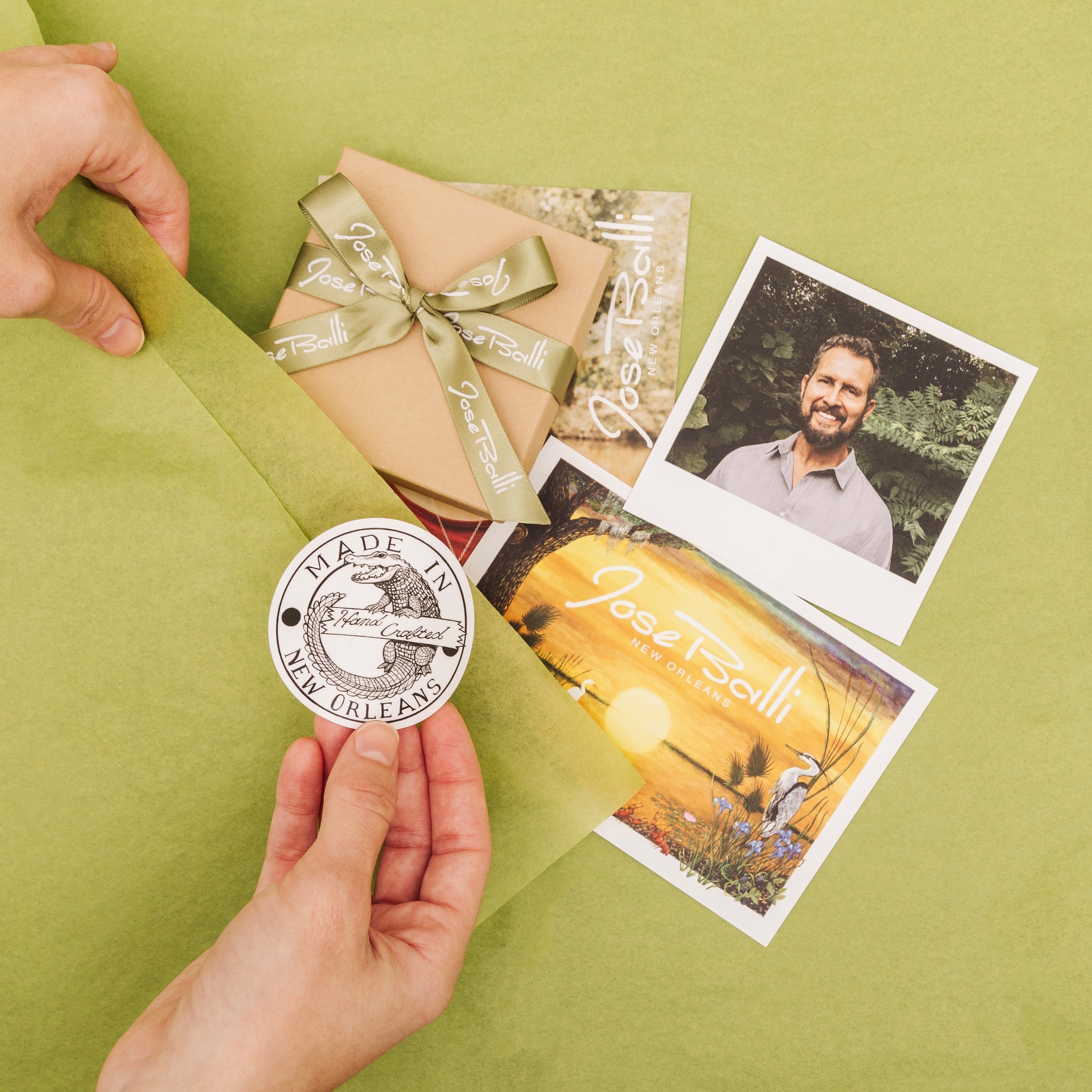 Wings of Faith Lagniappe Loop Charm/Pendant
Designed to slide onto a Pandora bracelet, our Lagniappe Loop is the perfect way to add our Wings of Faith charm to your Pandora collection! A delicate butterfly's wings come together to form a cross, creating an elegant symbol of faith. This collection is a tribute to cancer patients, survivors, and their families. Which is why from March 17-May 31, we donated 50% of the sales from our new Wings of Faith Collection to Mary Bird Perkins Cancer Center, Louisiana's leading cancer care organization. 

Every dollar raised directly served the patients of Mary Bird Perkin's and their families. Their mission is to improve survivorship and lessen the burden of cancer through expert treatment, compassionate care, early detection, research and education. Thank you to everyone who joined us in giving back to this wonderful organization that has served our community for over 40 years.  
· Sterling silver
· Bracelet not included
· Size 1"L x 5/8"W
· Wings of Faith 1 1/8"L x 9/16"W
· Made in New Orleans
· 1 year warranty
· Complimentary gift packaging
· Free shipping
· Free catalog
· Free postcard designed by Jose
· Free biography card about Jose